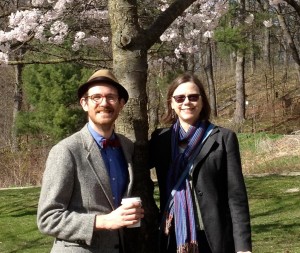 It's a family affair as Toronto's Clarinet Panic Deluxx joins Trepanning Trio at Mahall's.
CPDLXX features the scrappy chamber music of cellist Cory Latkovich, the son if Trepanning Trio's pianist/ accordionist/ hangist/ glockenspieler/ klangenspieler, Peggy Latkovich.
—
Hectic dream jams …. Clattering ahead like the score to a never ending horror film, inching towards climax as cello and sax play a game of back & forth only to be driven forward by systematically antagonistic drum patterns and their own instrumental curiosity. Bastard chamber music meets math rock.
-burndownthecapital.weebly.com